Chlorophyll Water® Expands Retail Partnership with Global Yoga Leader, Alo
Chlorophyll Water®, recognized by the Green Business Bureau as "Good for the Mind, the Body, and the Planet," has expanded its retail partnership with Alo Yoga (Alo), a global leader in yoga from their SoHo, New York City sanctuary to retail locations in California, Florida and Texas. Health enthusiasts, nutritionists and yoga teachers have long been advocates of the many benefits of chlorophyll. Chlorophyll Water® has become the go-to hydration for health and wellness experts, nutritionists, trainers and yoga teachers across the country.
"#1 Top Nutritional 2022, Chlorophyll Water" -THE ZOE

"Chlorophyll Water®... flying off of shelves"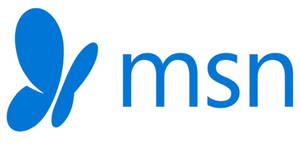 "The anti-aging drink dermatologists say you should have…"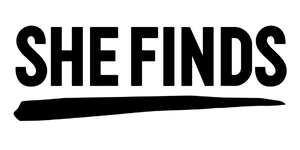 "Powerhouse Ingredient, Great Oxygenator"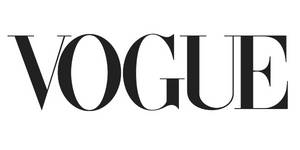 "Drinking Liquid Chlorophyll Gave Me The Best Skin Of My Life"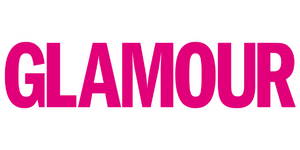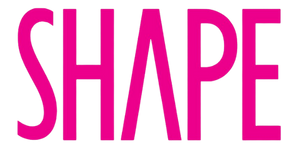 "#1 Ranked Beauty Ingredient 2022"

"Tips To Get a Flat Stomach-The Healthy Way, Down Chlorophyll"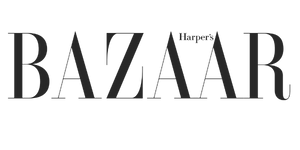 "Fortified with Vitamins A, B12, C and D."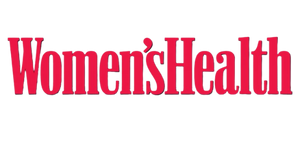 PLANT-POWERED SOURCE OF ENERGY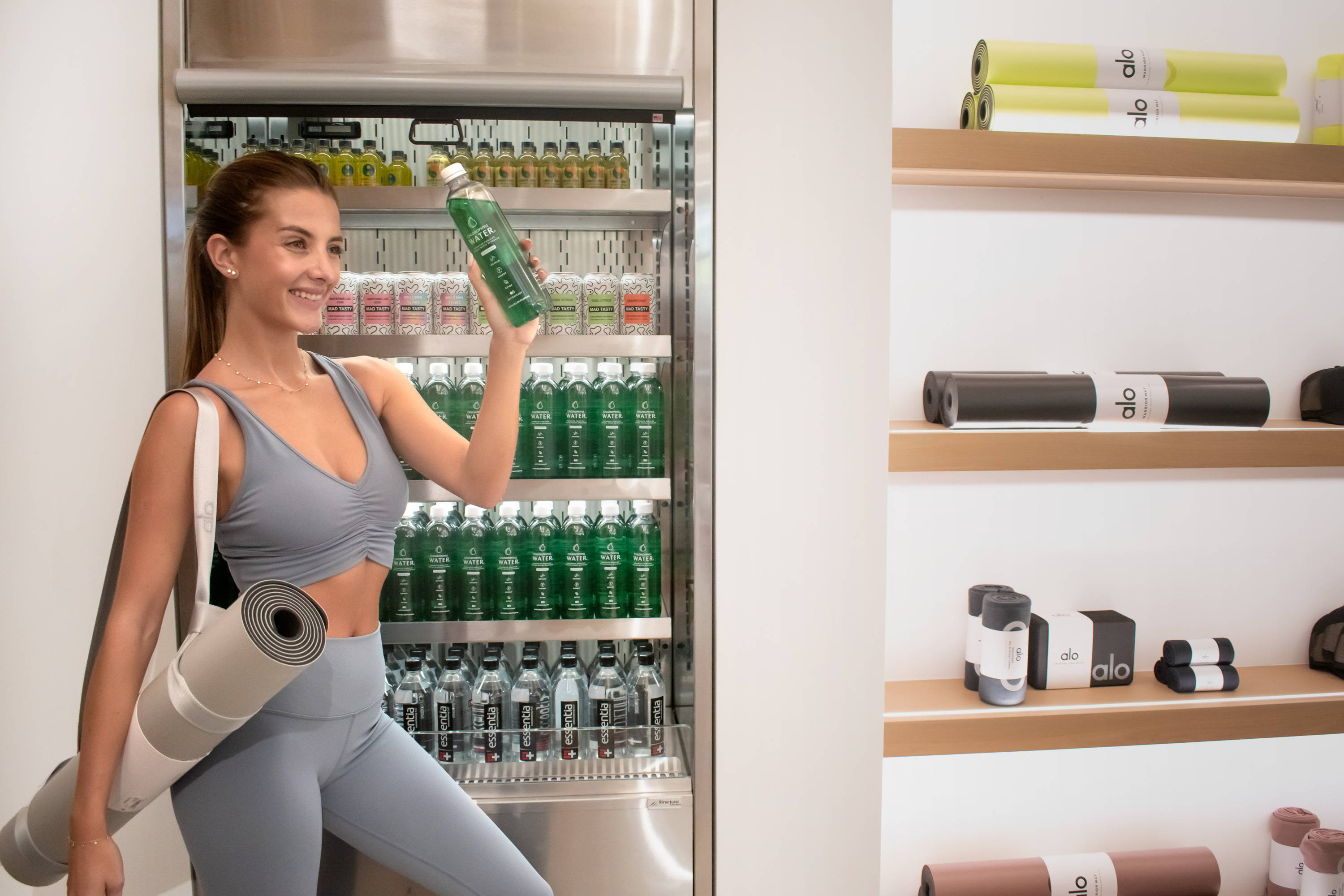 NATURE'S FUEL FOR YOUR ACTIVE LIFESTYLE
With the success of Chlorophyll Water® at Alo's retail sanctuary and yoga studio in New York City, Alo has selected Chlorophyll Water® to be available at Alo retail locations in Newport Beach (California), Miami (Florida) and Austin (Texas). Alo currently has 13 retail locations in the United States with foreign stores set to open this year. Chlorophyll Water's brand mission and ethos in inspiring those interested in yoga to live a healthier lifestyle and incorporate more yoga into their life aligns with Alo's commitment in creating community and spreading mindful movement with the transformative, healing power of yoga.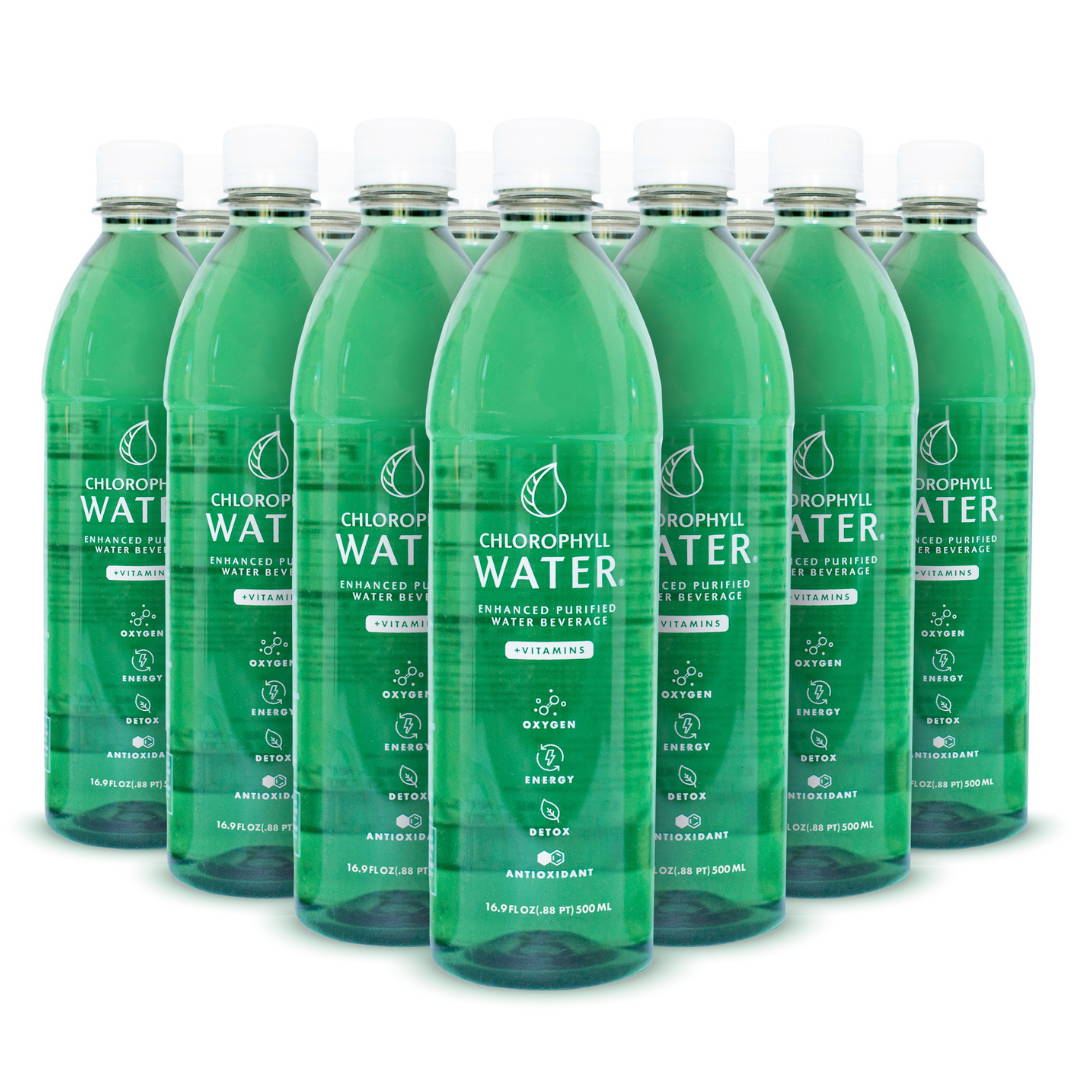 Case of 12: Chlorophyll Water® Purified Mountain Spring Water with Vitamins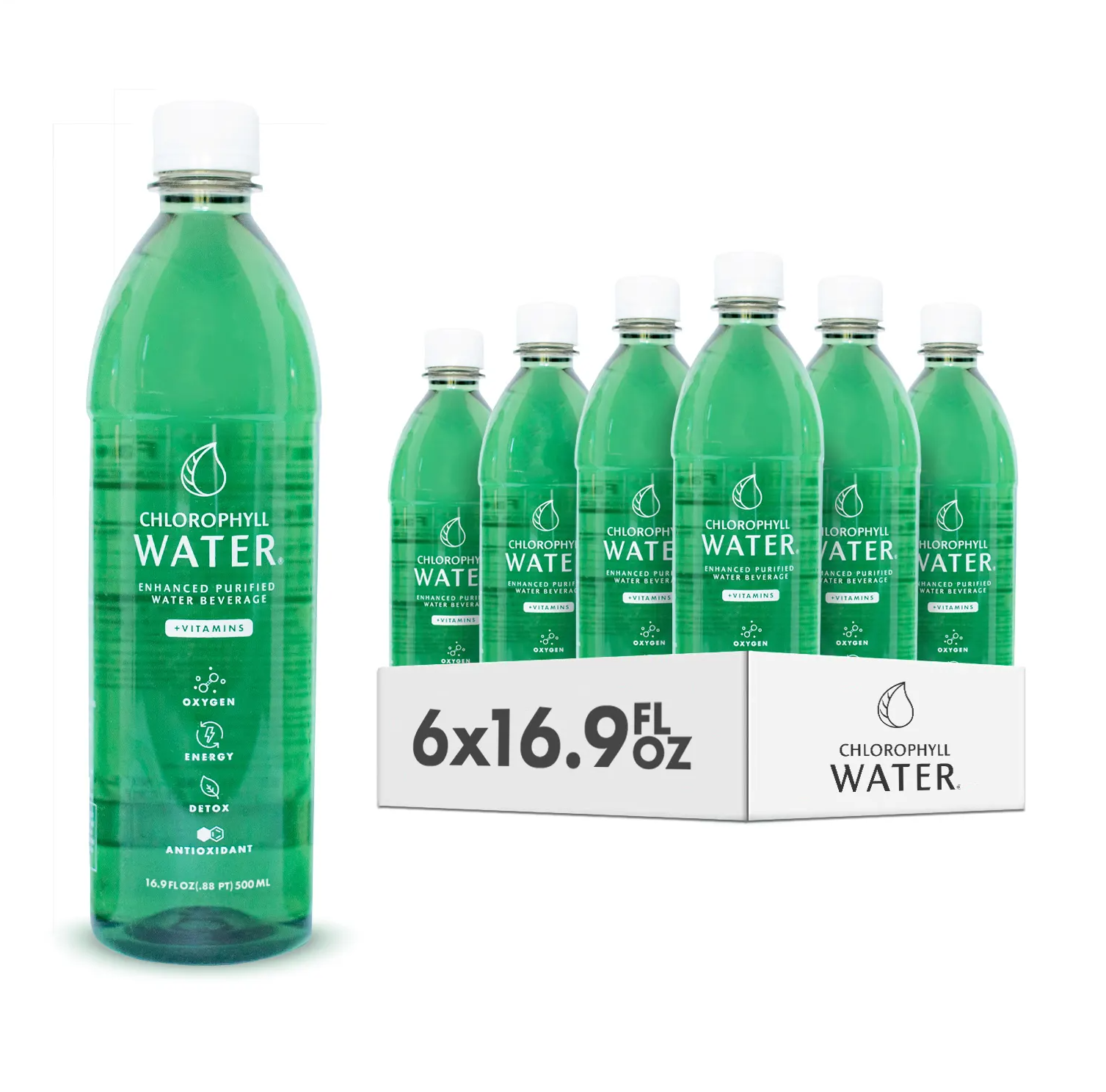 Case of 6: Chlorophyll Water® Purified Mountain Spring Water with Vitamins
Chlorophyll Water Drops® SUPER CONCENTRATE Liquid Chlorophyll (120 Servings)

I've always loved chlorophyll for its supportive properties and its ability to help counteract the very toxic world we live in, helping me to stay alkaline. Right now I'm loving Chlorophyll Water because it's a convenient way for me to grab and go, and I love that it has the added health benefits of purified water and vitamins.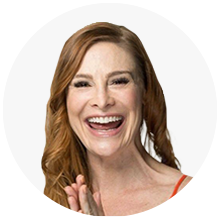 Holly Perkins, BS, CSCS
Fitness Expert
Author, Lift to Get Lean, Author
Women's Strength Nation, Founder

"There are so many AMAZING benefits to drinking Chlorophyll Water®! It helps your liver function which improves detoxification, fights carcinogens, increases energy, helps to balance hormones, aids in weight loss and also fights cravings, reduces inflammation, increases and refreshes your body's red blood cells, natural internal deodorizer, and promotes anti-aging and glowing skin."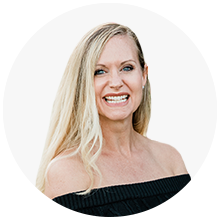 Allie Gregg, R.D
Registered and Licensed Dietitian

"When I started to incorporate Chlorophyll Water® first thing in the morning, I immediately felt a difference in my energy levels as well as an overall sense of hydration which is so important to set the tone for the rest of the day. Over time, I also noticed my skin tone improving as well as my blemishes diminishing, which made me feel amazing from the inside out."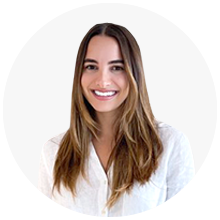 Luli Gamburd
Certified Holistic Health Coach & Recipe Developer
Nutriluli, Founder

"Delicious! Our customers and staff members love this water! Chlorophyll Water® is one of our best sellers storewide!"
Shawna,
The Eat Well Market
Concord, NC

"Love it! Beautiful and tastes great…really has a wow factor."
Gayle,
Ohm Lifestyle
Wolfeboro, NH

"Best selling drink! It tastes amazing and really does what it says it does…this drink is extremely popular in my spa…gives you a true energy boost and it's packaged beautifully."
Alicia
Cryo-X
Grapevine, TX