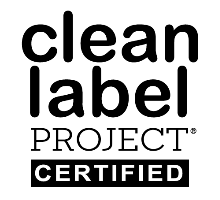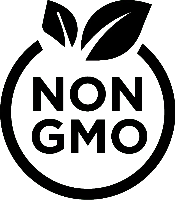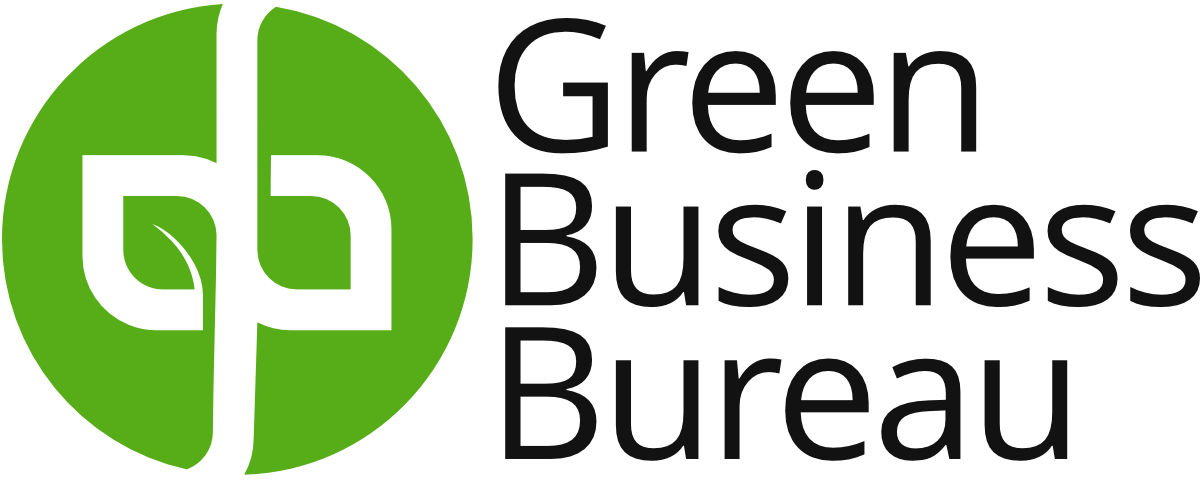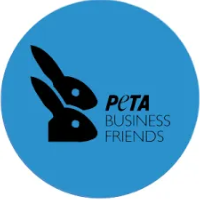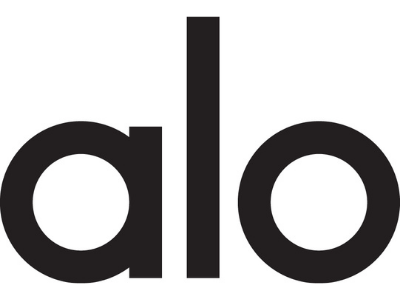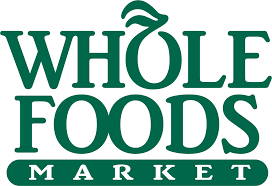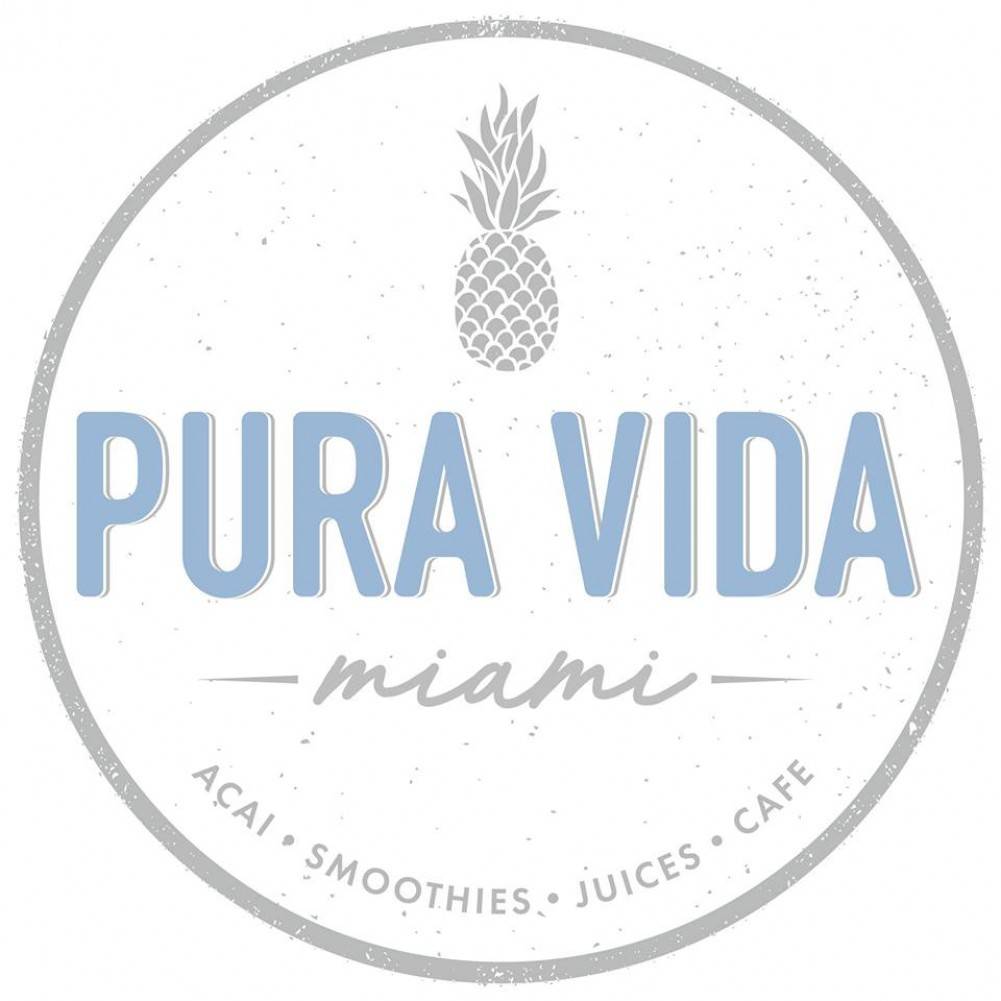 "The anti-aging drink dermatologists say you should have…"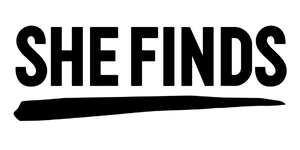 "If detox is what you're interested in, there's some interesting research on purified chlorophyll supplements."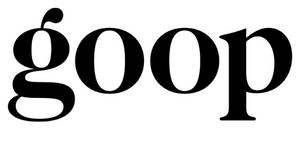 "Drinking Liquid Chlorophyll Gave Me The Best Skin Of My Life"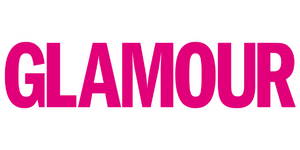 "Powerhouse Ingredient, the Great Oxygenator"


"Fortified with Vitamins A, B12, C and D."

Chlorophyll protects plants against ultraviolet damage from the sun, making it a great source of antioxidants, essential vitamins, and powerful nutrients.
Chlorophyll, one of nature's most powerful nutrients, can provide energy from the sun in the concentrated form to our bodies. Chlorophyll may enhance our energy levels and amplify our state of general well-being.


Chlorophyll has purifying qualities that aid in the detoxification of the body. An abundance of oxygen and healthy flow of blood encourages the removal of harmful impurities and toxins, strengthening our immune system while alkalizing the body and balancing our pH levels.
Plants rely on the antioxidant properties of Chlorophyll to protect themselves during photosynthesis. Consuming Chlorophyll may also pass along the same antioxidants and benefits to us, keeping our bodies healthy.
"Chlorophyll Water® is an impressive new way to take chlorophyll and it is effective in protecting against free radicals and simultaneously helping to reduce body weight, and improve our red blood cells. All of this, and more, is a by-product of chlorophyll's antioxidant activity."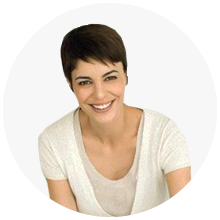 Lisa Richards
Certified Nutritionist
The Canada Diet, Author

"When I started to incorporate Chlorophyll Water® first thing in the morning, I immediately felt a difference in my energy levels as well as an overall sense of hydration which is so important to set the tone for the rest of the day. Over time, I also noticed my skin tone improving as well as my blemishes diminishing, which made me feel amazing from the inside out."
Luli Gamburd
Certified Holistic Health Coach & Recipe Developer
Nutriluli, Founder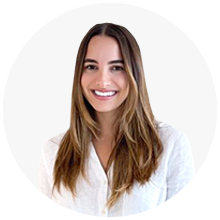 "Some of the most exciting health benefits of chlorophyll, and greens in general, are its antioxidant activity and promotion of efficient detoxification. Research supports that dietary forms of chlorophyll contribute to overall health and wellbeing by supporting these important functions. Chlorophyll Water® can be a convenient way to incorporate more chlorophyll into your daily diet."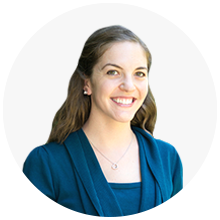 Amanda Sylvie
MPH, RD, LD, CLT

What are the Experts Saying?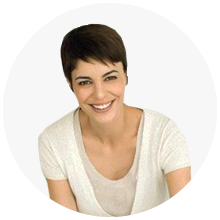 "Chlorophyll Water® is an impressive new way to take chlorophyll and it is effective in protecting against free radicals and simultaneously helping to reduce body weight, and improve our red blood cells. All of this, and more, is a by-product of chlorophyll's antioxidant activity."
"Lisa Richards, Certified Nutritionist
The Canada Diet, Author
MLB, NBA, NFL Athlete

"When I started to incorporate Chlorophyll Water® first thing in the morning, I immediately felt a difference in my energy levels as well as an overall sense of hydration which is so important to set the tone for the rest of the day. Over time, I also noticed my skin tone improving as well as my blemishes diminishing, which made me feel amazing from the inside out."
Luli Gamburd
Certified Holistic Health Coach & Recipe Developer
Nutriluli, Founder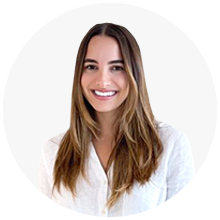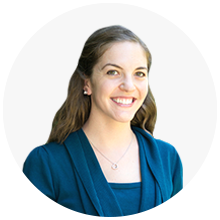 "Some of the most exciting health benefits of chlorophyll, and greens in general, are its antioxidant activity and promotion of efficient detoxification. Research supports that dietary forms of chlorophyll contribute to overall health and wellbeing by supporting these important functions. Chlorophyll Water® can be a convenient way to incorporate more chlorophyll into your daily diet."
Amanda Sylvie
MPH, RD, LD, CLT